Events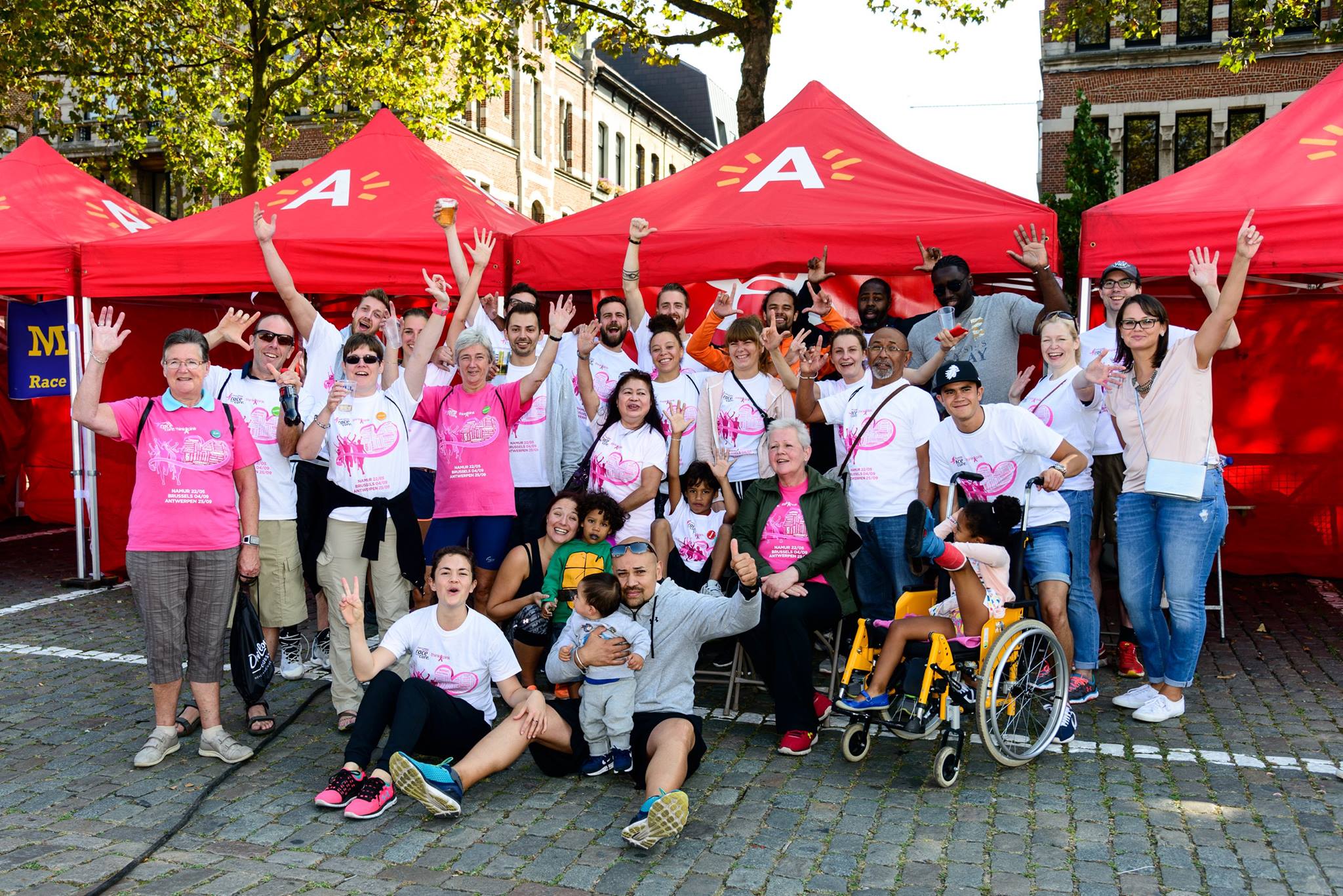 As Team Sportsville we are participating in the Race for The Cure, worldwide the biggest event in the fight against breast cancer. 
On Sunday September 24th, we celebrate victory against breast cancer, support those who are still battling the disease and honor the fallen. 

Upon reservation, survivors receive a pink t-shirt while other participants receive a white t-shirt. Every participant has the choice to either run 6k or walk 3k. During the event there is a Think-Pink village where fun activities take place. At 50 participants we get our own tent so invite your friends & family to join us!
When? Sunday 24.09.2017 | Run: 11am | Walk: 11:30am
Where? Gedempte Zuiderdokken, Antwerp
Cost? €10
Children under 10 participate free of charge but do not receive a T-shirt. Group enrollment is only possible if we enroll everyone and pay the registration fee at once. Registration is complete after transfering €10 p.p. to our account: SportsVille bvba - IBAN: BE60 7310 3155 3970
Registrate through e-mail beforeSeptember 7th. Per participant (+ 10 yrs) we need to know:
NAME
COLOR T-shirt (pink for breast cancer survivor or white)
SIZE (S, M, L, XL)

Thank you!
Team SportsVille